Blog
Workation: Holiday Jobs Revolutionise the World of Work
5th September 2023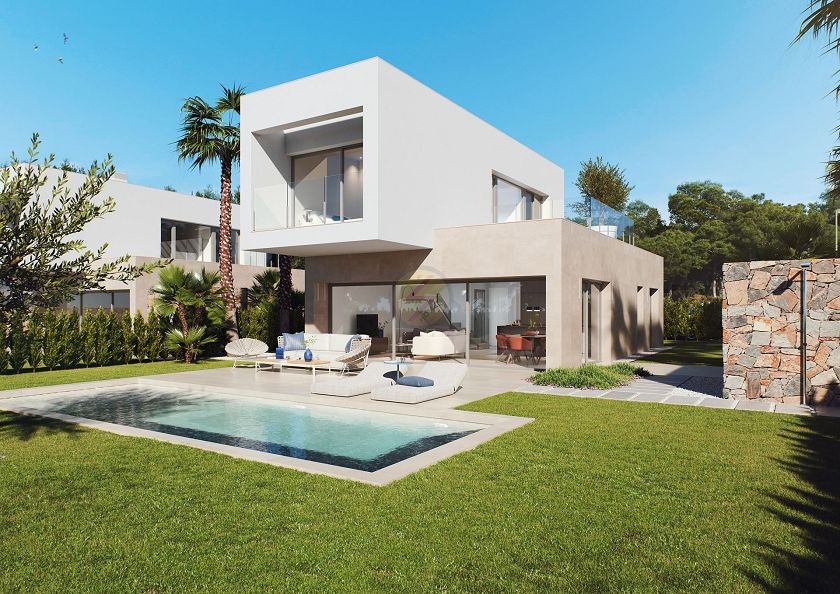 Workcations, in which travellers work from overseas destinations to extend their vacation, have become popular since hybrid work became the standard work model for many. According to a study by IWG, Barcelona and Toronto are the world's leading destinations for teleworking compared to cities such as New York, Beijing or Rio de Janeiro.
According to the same study, 88% of hybrid workers "worked from anywhere" last year. In comparison, nearly three in five (57%) extended their holidays by working from abroad. To power this new way of working, IWG has 3,500 flexible offices in more than 120 countries, giving companies and their employees access to an unrivalled global network and the opportunity to work from anywhere in the world.
Top Cities for Hybrid Workers
Drawing on this extensive network, IWG, the world's largest operator of flexible and hybrid workspaces, compared 25 top cities based on nine critical criteria. Cities can get 10 points for climate, culture, accommodation, transportation, food and drink, happiness, broadband speed, and availability of flexible workspaces. As a result, Barcelona and Toronto have jointly been named the best cities in the world for visiting hybrid workers, beating out cities like New York, Beijing or Rio de Janeiro.
Known for its intense cultural activity, impressive architecture, and nearly year-round sunny weather, Barcelona remains a highly sought-after destination, attracting millions of visitors yearly. In recent years, it has become a thriving hub for digital nomads looking for the perfect mix of work and play for their workcations. The city's appeal lies in its unique combination of sun, sea, sand and cosmopolitan atmosphere, along with its excellent transport system and relatively low cost of living compared to other major European cities.
Conversely, Toronto boasts high scores for accommodation, happiness, and an abundance of flexible workspaces, making it an ideal choice for travellers. Canada's largest city offers a diverse experience for digital nomads, with over 25% of the town covered in forests and an impressive 18% dedicated to parks, providing ample green spaces to relax amidst the bustling urban environment. Toronto is an attractive option with a multicultural atmosphere, more than 8,000 restaurants, vibrant neighbourhoods, and an abundance of cafes and flexible workspaces.
In third place is Beijing, which scored an impressive 57.5 out of 90. It performed exceptionally well in cultural, accommodation, and transportation costs. Beijing offers visitors a stark contrast between historic neighbourhoods with ancient alleyways and futuristic financial districts adorned with soaring skyscrapers and cutting-edge technology, a mix of traditional and modern China. The city's global art scene, with numerous galleries and cultural venues, offers an extraordinary experience for travellers seeking to experience China's rich heritage and contemporary innovation.
Hybrid work promotes employee well-being.
The IWG study reveals the growing popularity of "workcations" among office workers. More than two-thirds (67%) of workers believe they can effectively carry out their work from abroad, with a significant 71% saying they would only consider a job that offered the flexibility of working remotely, at least part of the time. The study highlights that improved work-life balance (76%) is the most cited benefit of working from anywhere. In addition, the ability to spend more time with friends and family abroad (52%), save money by travelling off-peak (47%), and enjoy more extended vacations (30%) were other key benefits cited.